Rancho Cucamonga, CA, Personal Injury Attorney
Serving: San Bernardino County, Riverside County, and Orange County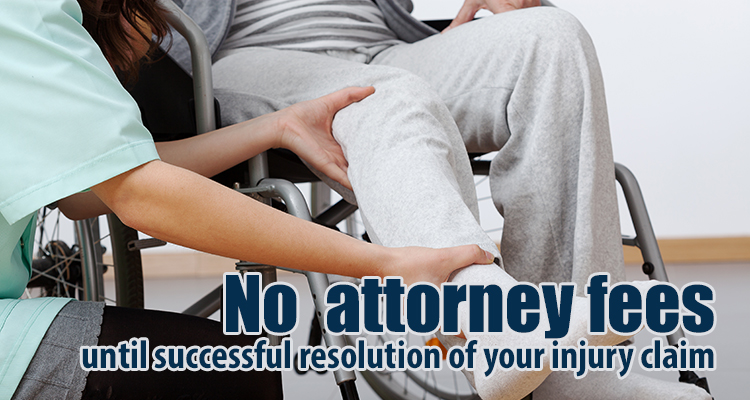 Have you experienced a Personal Injury? If you, or someone you care for, needs help after a serious injury, we are here to assist you. We are one of California's leading law firms dealing with serious personal injury cases and we are dedicated to the pursuit of professionalism and results. We are one of the very few law firms with substantial experience in dealing with very severe multi-million dollar injury cases. We also deal with less severe injury cases, since we recognize that every injury is serious to the person it has affected.
Are you located in The Inland Empire? Over the years, we have reached successful outcomes for tens of thousands of clients from The Inland Empire and all over California. We can effectively assist you with your injury claim and help you win! We will agressively pursue the matter on your behalf. There is no charge for attorney fees until successful resolution of your injury claim has been met.
Our website is here to help you understand more about what we do, how we do it and how we can help you. For a free consultation, fill out this form or contact us at 909-453-4370. Blomberg, Benson & Garrett, Inc. is your choice for The Inland Empire. Contact us today!