Auto Accident Lawyer Services in Rancho Cucamonga, CA
Serving all of San Bernardino County, Riverside County, and Orange County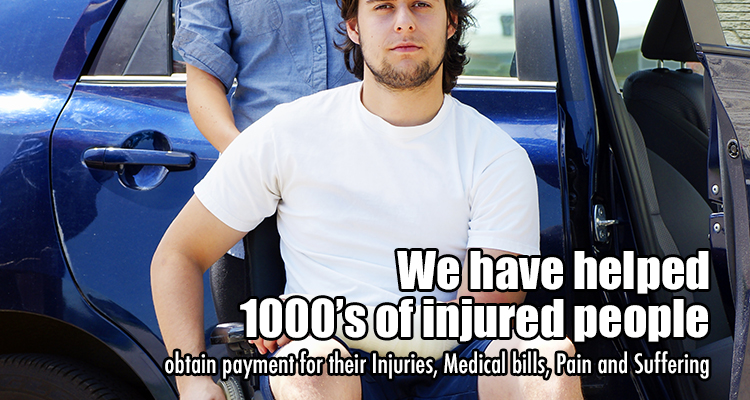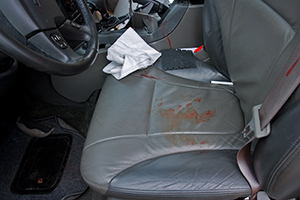 When you have been injured in a car accident because of another's negligence, your health comes first and foremost. But it's also important to speak to an auto accident lawyer as soon as possible to ensure you get the proper compensation for your injuries. By seeking legal help immediately, you can gather reports and evidence before your injuries fade and witnesses forget what they saw.
Call Blomberg, Benson & Garrett, Inc. in Rancho Cucamonga, CA. We have years of experience in personal injury cases, including cases in which families have lost loved ones in accidents, and we've helped thousands of auto accident victims.
Seek Help from Our Legal Team
No matter how serious your auto accident is, you deserve adequate compensation. We'll get you reparations for numerous legal damages, such as:
Lost wages
Pain and suffering
Past and future medical costs
Property damage
You shouldn't have to settle for less than complete compensation, and our team of capable, experienced attorneys will stand up against large insurance companies to get you the help you're entitled to.
We work on a contingency basis, which means we won't charge you until you receive payment for your injuries. At Blomberg, Benson & Garrett, Inc., we highly value our clients, and we won't rest until we've done everything we can on your behalf.
Rely on Our Expertise
Our legal team has more than 75 years of combined experience as auto accident lawyers, and some of our attorneys have been practicing law for over 25 years. We aim to always be honest, trustworthy, and accommodating, and we aren't afraid to be aggressive when dealing with insurance companies.
Get in touch today at 909-453-4370 for a free consultation in Rancho Cucamonga, CA, or else fill out our form to the right. We'll respond as soon as possible.