Criminal Law Attorney Services in Rancho Cucamonga, CA
Also serving all of San Bernardino, Riverside, and Orange Counties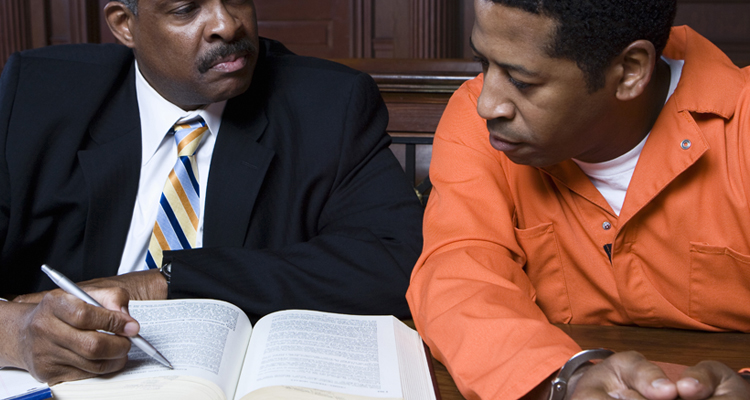 Getting charged with a crime is an intimidating experience, but no matter the crime, you have a right to an attorney. A criminal law attorney can make all the difference if you're facing a possible prison sentence or other punishment. Your lawyer can ensure your rights are protected throughout the legal process to keep the proceedings as fair as possible.
The legal team at Blomberg, Benson & Garrett, Inc. operates on the presumption of innocence, and we'll do everything we can to get you the best outcome. Don't face a criminal charge on your own; trust in our capable criminal defense attorneys in Rancho Cucamonga, CA.
Build a Strong Defense with Our Team
We cover a variety of cases, including:
White-collar fraud
Sexual assault
DWI and DUI charges
Drug possession
Misdemeanor charges
Weapons charges
Assault charges
Juvenile defense
Felony criminal defense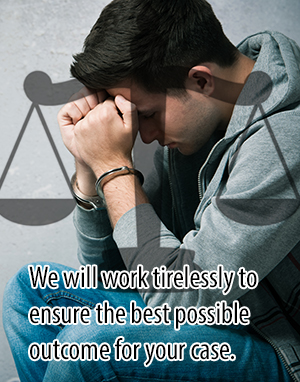 We'll provide aggressive criminal law attorney services to give you the best chances, and we'll guide you through every step of your case. Our lawyers work tirelessly to get your charges lowered or dropped entirely. If you're granted bail, we can even help you or your family get whatever they need to post your bail.
Don't settle for just any criminal law attorney; put your case in the capable hands of Blomberg, Benson & Garrett, Inc.
Trust in Our Knowledgeable Attorneys
Our firm has provided strong, effective criminal defense legal services to Rancho Cucamonga, CA, and the surrounding areas for more than 25 years. We give each of our clients the personable attention they deserve, and we won't rest until we've done everything we can.
Call us today at 909-453-4370 to speak to a member of our legal team. If you have any questions, don't hesitate to ask, and be sure to take advantage of our free consultation. If doing so is more convenient, you can also fill out our contact page to the right.