Slip & Fall Injuries Attorney Greater Rancho Cucamonga, CA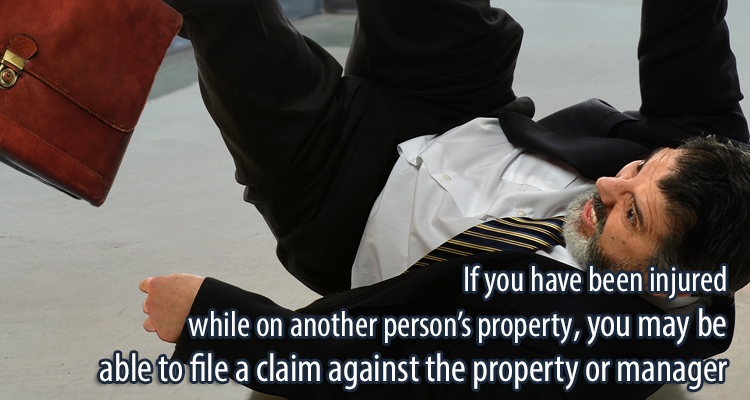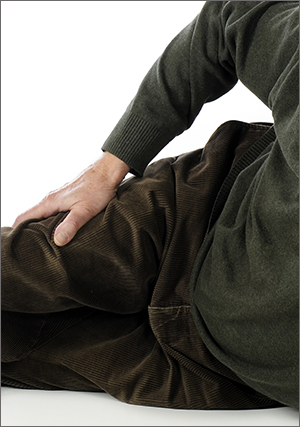 Injuries that occur on another person's property are far too common. These may include slips, trips or falls, inadequate security, lead poisoning, construction, farms, swimming pools, fires, explosions, exposure to hazardous materials, athletics, animal bites, and workplace injuries. Often, such injuries are caused by the negligence of another person. If you have been injured while on another person's property, you may be able to file a claim against the property, or manager, if negligence resulted in your slip and fall accident. Consult an experienced, aggressive Orange County premises liability lawyer or slip and fall attorney at Blomberg, Benson & Garrett, Inc. immediately for a case evaluation.
California slip and fall accidents are very complex and often difficult to prove. A thorough understanding of the ever-changing and fact-specific laws regarding the various and numerous incidents that result in premises liability is essential to successful legal representation.
In California, merely owning or occupying land does not make a person liable for injuries sustained on the property. There must be some form of negligence on the part of the owner or occupier of property before there can be any liability. In order to understand the duty owed by an owner or occupier of land, it is necessary to understand the difference between the owner of the property and the occupier of the property and their relative liability. Likewise, it is necessary to understand the types of people who may be on the property because the degree of responsibility owed by an owner or occupier varies according to the status of the person who is injured.
At Blomberg, Benson & Garrett, Inc., we understand these factors and will go beyond the obvious to find the person responsible for the negligence that caused you injury or suffering. We have staff standing by to assist you: Contact us.