Attorneys Serving Rancho Cucamonga, CA
Serving San Bernadino, Riverside & Orange Counties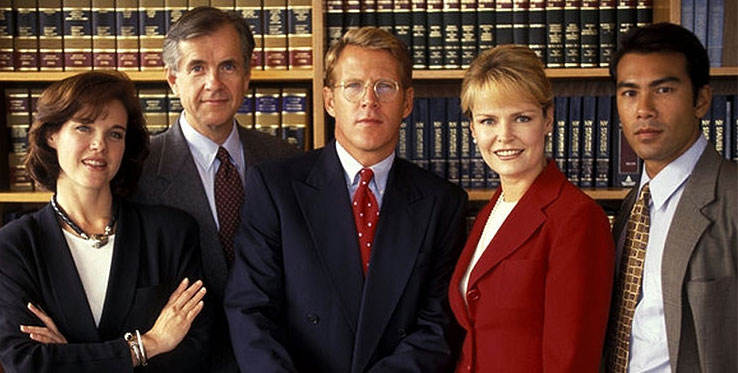 For experienced legal representation in the Rancho Cucamonga, CA, area, work with an attorney from Blomberg, Benson & Garret, Inc. The attorneys at our law office practice law in many domains, so we can help you resolve your concerns in a wide variety of situations.
Representation Throughout California
We represent clients throughout California, with many of our clients hailing from Fontana, San Bernardino, Ontario, and Rancho Cucamonga, CA. We serve the entire Inland Empire, so if you're in San Bernardino, Riverside, or Orange counties, we're the firm for you.
Help in Many Situations
Because Blomberg, Benson & Garret, Inc. has experience with many types of cases, our attorneys are poised to help you in numerous areas, including:
Over the years, we have provided our clients with tens of millions of dollars in compensation, and we can help you too. Our attention to detail, dedication to each case, and commitment to winning our clients the brightest futures possible allows you to trust our law office with your future. Our reliable representation is tried and proven, and our professional capacity won't decrease.
We also have bilingual attorneys on staff, so you won't have to worry about your case suffering due to a language barrier. We'll represent you well whether your native language is English or Spanish.
Call us at 909-453-4370 today. You'll talk to a real person rather than a machine, and we'll get you on your way to the optimal outcome for your case.