Personal Injury Attorney Services in Rancho Cucamonga, CA
Also serving all of San Bernardino, Riverside, and Orange Counties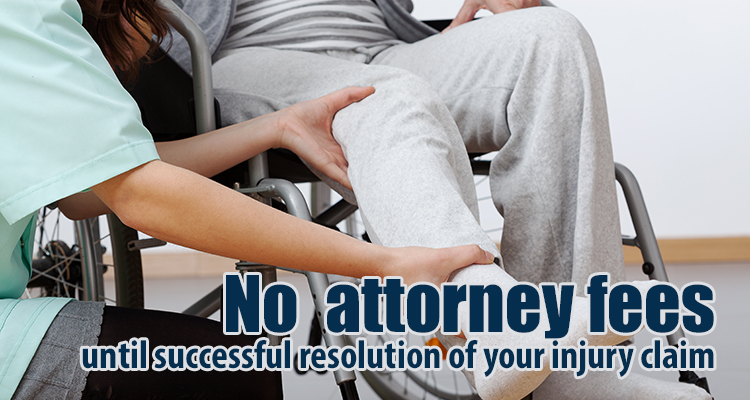 If you've been seriously hurt by someone else's mistake, make sure you know who you can trust. Rely on the Law Offices of Blomberg, Benson & Garrett, Inc., Attorneys at Law. We have extensive experience with all kinds of personal injury cases, from the simplest to the most complicated.
Contact us when you need a personal injury attorney in Rancho Cucamonga, CA.
Win Your Compensation
Not many firms in California are experienced in extremely severe personal injuries. These cases often have multi-million dollar settlements at stake, so if your injury was severe, don't entrust your case to any firm. Blomberg, Benson & Garrett, Inc. provides expert personal injury attorney services to see your case through.
When you call us, we'll begin by scheduling a free initial consultation. We'll hear you out so we understand the details of your case, and we'll give you our honest opinion on your legal options. Next, we'll help you gather the evidence you need to prove that you're owed compensation for your injury, and we'll begin the fight to win your settlement.
We understand that most of our clients are already struggling under the weight of staggeringly high medical bills. That's why we only charge a fee after your case has already been resolved—we won't make you pay a dime beforehand. We want you to feel secure coming to us to get help, regardless of whatever's in your bank account.
Resolve Your Case
To speak with an experienced personal injury attorney, call us at 909-453-4370. Alternatively, submit any inquiries through our contact form to the right, and a member of our staff will get back to you shortly. Though we're based in Rancho Cucamonga, we serve clients across California, and we're ready to help you with your case.