Workers' Compensation Attorney in Rancho Cucamonga, CA
Also serving all of San Bernardino, Riverside, and Orange Counties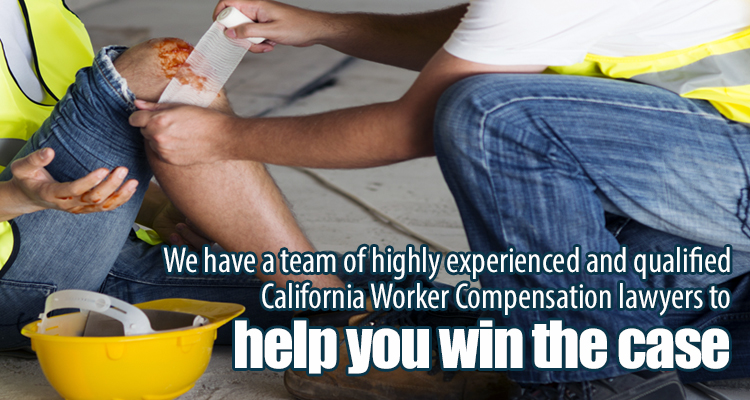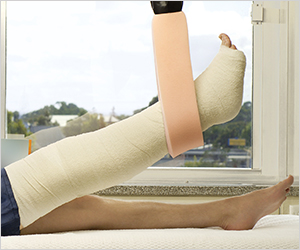 Don't let a work-related injury keep you down. If you were hurt on the job, you may be entitled to workers' compensation to help you recover—but you may need a lawyer to help make sure you get the proper amount of compensation.
To safeguard your financial future after a workplace injury, contact the Law Offices of Blomberg, Benson & Garrett, Inc., Attorneys at Law in Rancho Cucamonga, CA. We're ready to fight for you.
Workers' Compensation Law
Workplace injuries include both one-time events, like an accident that causes a broken leg, and injuries that grow over time like carpal tunnel syndrome. Whether your injury was caused by someone's carelessness, an unsafe workplace environment, or repetitive motion, we can help you find your way forward.
Our team of workers' compensation attorneys know the relevant state laws inside and out. We know exactly what information you'll need to successfully file a claim, so with our help you can get your compensation faster and in higher amounts. Don't go through this complex process alone—you'll find that it's worth your time to consult with an expert.
We'll begin by sitting down with you to discuss your case in detail. We'll hear your story and ask questions so we make sure we understand the factors at play, and we'll give you our expert advice about your viable options. Next, we'll guide you through the workers' compensation system to resolve your case.
File a Claim - Speak to an Attorney
If you need to file a workers' compensation claim, call us at 909-453-4370. Your initial consultation is absolutely free, so there's no risk for you involved—just call us, and we'll set up a time to talk with you. If you prefer to reach out electronically, fill out the contact form on the right-hand side of this page, and a staff member will get back to you as soon as possible.