Phone and Email Scams: What You Need to Know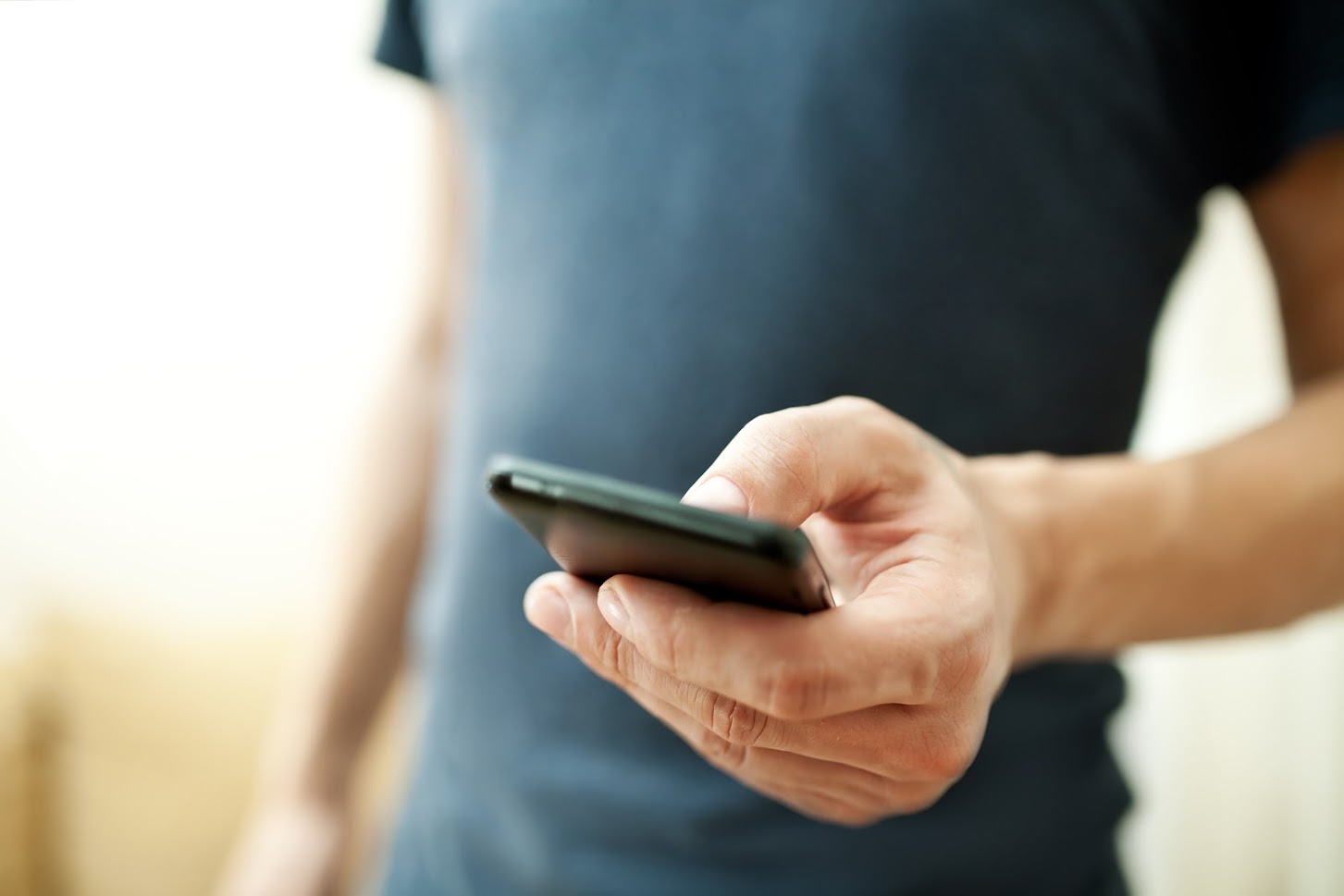 People across the world deal with phone and email scams every day. Unfortunately, scams like these deceive millions of dollars out of unsuspecting people. Scammers will successfully use fear, play on the victim's emotions, and talk them into sending money to unauthorized accounts.
Learn some ways to protect yourself against scams and what to do if you're a victim of a scam.
Ways to Prevent Contact
Discover the ways you can more easily prevent contact with scammers.
Phone
The best way to protect yourself is to remove your information so scammers cannot find it. Unfortunately, doing so is not always possible. More likely than not, your phone number is in the public domain and on various marketing lists. Because of the technology available, auto calls are easy for marketers to conduct since the system can dial thousands of phone numbers at a time.
Though most marketing lists are valid, those with more nefarious purposes can still get your information.
To help safeguard you from phone scams, take these steps.
First, put yourself on the Federal Do Not Call Registry. Though some calls will still get through, those who do can face expensive fines from the government.
If the call shows up as an unknown number, do not answer and let the call go to your voicemail. Scammers very rarely leave a message because they will move on to a live phone call. If the scammer does leave a message, you will often be able to discern if the call is legitimate or not.
Email
When scammers try to contact you through email, the messages most often go straight to the spam box in your email account. Still, some could get through and look legitimate. If you receive an email from a sender you do not recognize, never click on any links inside the email.
Links will send you to an outside website that will either record your personal information or try to get money from you. Links could also install malware on your computer so scammers can gain access to your entire hard drive.
Another issue is phishing. Phishing is when a scammer acts as a legitimate source to get you to give out your login information. Phishing is most prevalent with banking or financial websites. You could receive an email stating your account is in jeopardy and you need to log in to fix the issue. Scammers will then take your login information and steal the funds from your accounts.
If you are unsure if an email is real, log in to your accounts, but do not go through the link in the email. Go straight to the website on your browser or on your phone application to see if indeed any issues exist.
Keep in mind a legitimate business will not request any issues handled through email communication. They will never ask you to verify your personal information through email. If an email asks for your social security number, your mother's maiden name, or any other identification information, chances are the email is a scam.
What You Should Do If You've Been Victimized
If you believe a scammer has victimized you, you need to take quick action. First, run a virus scan on your computer to ensure nothing nefarious is on the computer. Software is available to help detect spyware, malware, and trojans.
Next, change the passwords on all your financial accounts, social media accounts, and anything that identifies you. You should also contact your financial institutions to let them know you may have been scammed and to put a temporary hold on the accounts to safeguard your assets. You can also report the scam to the FTC so they can make others aware of the problem.
If you believe you have been a victim of an email or phone scam, please contact the Law Offices of Blomberg, Benson & Garrett, Inc., for help.