Accident, Injury, Criminal Defense, Real Estate, and Administrative Attorneys in Ontario, CA
Expert personal injury attorneys in Ontario, CA
Blomberg, Benson & Garrett, Inc. is composed of a team of lawyers and other legal experts with years of collective experience in legal services. Our mission is to afford you the personal attention you deserve and to successfully reach a positive resolution for your case.
Our specialties include vehicular accidents, medical malpractice, slip and fall injuries, work-related injuries, and wrongful death. We investigate each case thoroughly, systematically examining the advantages at our disposal to help our clients receive the compensation they deserve. We are aggressive in our approach, knowing that a successful outcome for each of the cases we handle is important in order for our clients to be able to move forward and rebuild their lives.
Real estate law, criminal law, and administrative law specialists in Ontario, CA
Our firm is also committed to providing outstanding legal representation to clients in Ontario, California, for other legal matters like real estate law, criminal defense, and administrative law.
To learn more about our approach, please contact us now at 909-453-4370 or leave us a message using this form to schedule an appointment.
Learn about Ontario, CA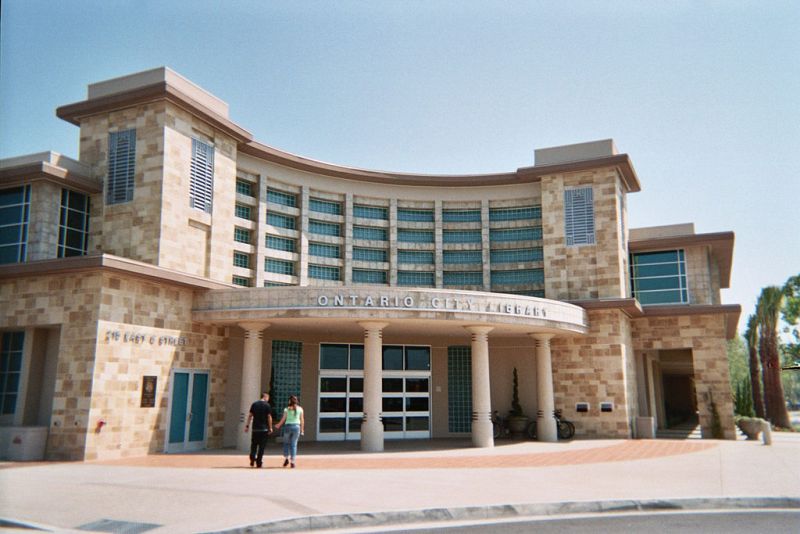 Located in the southwestern region of San Bernardino County in the state of California, the city of Ontario is part of the inland Empire metropolitan area, which is home to more than 4.4 million people. The city proper itself has over 167,500 residents.
While the Inland Empire region has long been inhabited by Native American peoples, Ontario itself was founded in 1882 as the Ontario Model Colony by Canadian engineer George Chaffey and his brothers William and Charles. The idea was to create a community that offers the perfect balance between agriculture and urban life.
In its early days, Ontario's economy largely depended on agriculture and on the wellness industry, with orange farmers and East Coast residents looking for a milder climate being among the first inhabitants. Since the Second World War, Ontario has become a more diversified community. Its proximity to Los Angeles and the presence of the LA/Ontario International airport ensures that the city will grow in the years to come.
Customer Reviews from
;
James C from Rancho Cucamonga, CA
Sep 19th, 2014
In general, everything seems to take a long time to go from point A to point B. But it has been my experience that every aspect of the law is that way. I have used this firm twice and in the end the outcome from both experiences was more than adequate.
Estimate Request from
. on December 31, 1969 6:00:00pm

. on December 31, 1969 6:00:00pm

. on December 31, 1969 6:00:00pm

. on December 31, 1969 6:00:00pm

. on December 31, 1969 6:00:00pm

. on December 31, 1969 6:00:00pm

. on December 31, 1969 6:00:00pm

. on December 31, 1969 6:00:00pm

. on December 31, 1969 6:00:00pm

. on December 31, 1969 6:00:00pm