Personal Injury, Accident, and Criminal Defense Attorneys in Adelanto, CA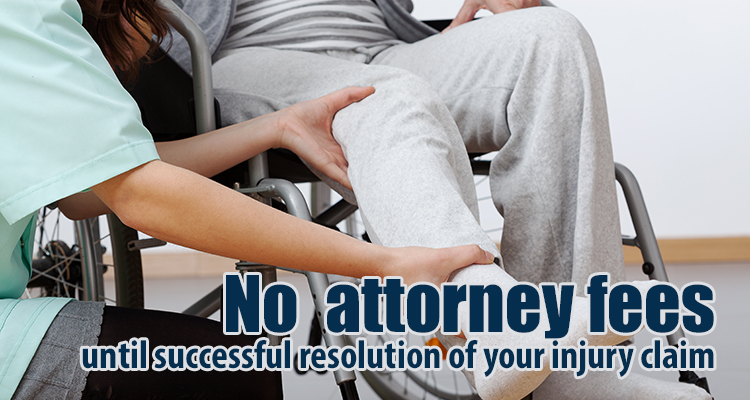 Blomberg, Benson & Garrett, Inc., is a law firm specializing in everything from workers' compensation to administrative law. Whether you need an accident lawyer, personal injury lawyer, or criminal defense attorney, we can help you win your case in Adelanto, CA.
Let Us Help You
Since 1989, we have provided our clients with outstanding legal services and personalized attention. We listen attentively to each of our clients' situation and help navigate them through the legal process. We know what it takes for you to win your case, and we are determined to do everything we can to make that victory happen.
Our staff includes Spanish-speakers, and when you call us, you'll speak to an actual person rather than to a machine. These are just a few examples of the quality of customer service we provide. Schedule your free consultation with us today to learn more about how we can serve you.
We serve clients throughout the Inland Empire, including in Adelanto, CA, and we have won our clients tens of millions of dollars throughout the years. Get in touch with us today by calling 909-453-4370 or by filling out the form to the right. We look forward to helping you fight for your legal rights.