Criminal Defense Attorney and Accident Lawyer Serving Aliso Viejo, CA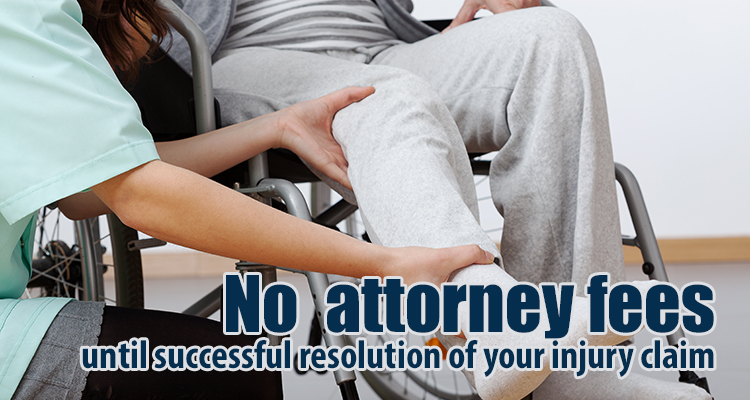 Contact Blomberg Benson & Garret if you are in need of a personal injury or criminal defense attorney in or around Aliso Viejo, CA. We handle criminal cases, auto accidents, slip and fall, workers compensation, medical malpractice, administrative law, and real estate.
Trust Our Experience
In our nearly 30 years of experience as accident and personal injury lawyers, Blomberg Benson & Garrett has recovered tens of millions of dollars for our clients. Although every case is different, we can promise you reliable legal representation and that we'll do our best to ensure the best possible outcome for your case.
Whether you were injured in an accident or you are being charged with a criminal offense in Aliso Viejo, CA, Blomberg Benson & Garrett has the experience to help you through your case. We will help you understand the possible outcomes and help prepare you for whatever comes your way.
Call Us Today
You do not have anything to lose by hiring our firm. If you are in need of a personal injury lawyer, accident lawyer, or a criminal defense attorney, contact our Rancho Cucamonga offices at 909-453-4370 or fill out our online contact form to see if we can help you. We look forward to assisting you with your case.