Accident, Personal Injury, and Criminal Defense Attorney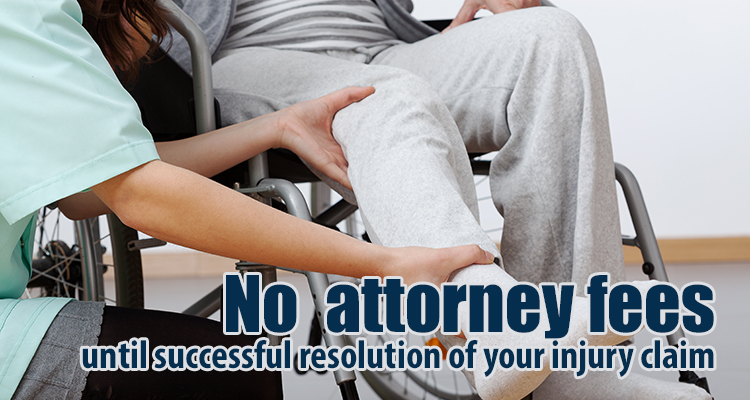 Many situations in life can leave you feeling threatened and unsure of where to turn for help. Whether you have been injured at work or on the road, treated wrongly by a broker, or had some trouble with the law, you can trust the team at Blomberg, Benson & Garrett, Inc. to provide you with the help you need to make things right again.
If you are in Amboy, CA, and are in need of a personal injury lawyer, criminal defense attorney, or accident lawyer, let us fight your battle for you.
Experienced, Caring Attorneys
When you bring your case to us, we put our all into getting you the results you want. With almost 30 years of experience, we know our way around the California legal system, and we focus our energy on helping you navigate it as well.
We genuinely care about each of our clients, and our staff includes Spanish speakers so, no matter your native language, you won't have to worry about feeling confused or overwhelmed by the intricacies of your case.
Don't wait to schedule your free consultation. Give us a call today at 909-453-4370 or fill out the form located to the right.