Accident, Injury, and Criminal Defense Lawyers in Apple Valley, CA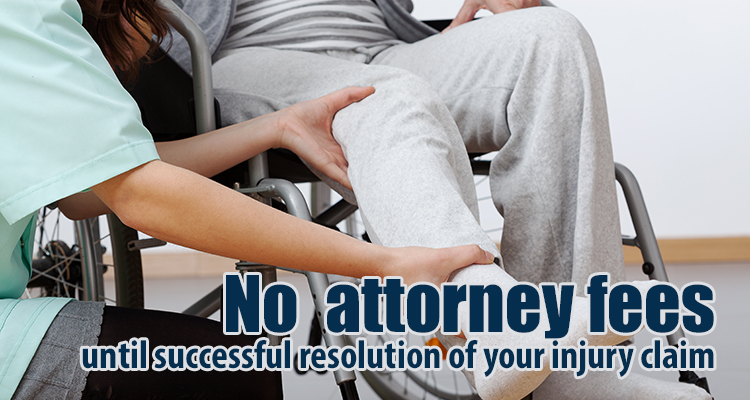 The laws of this country are complex. That's why, when you're facing a legal battle, you need the help of a qualified attorney from Blomberg, Benson & Garrett, Inc.
Since 1989, our clients have relied on us to provide accident lawyer and criminal defense attorney services in San Bernadino County, including Apple Valley, CA.
Our Legal Services
From negotiation of real estate contracts to workers' compensation after a particularly nasty injury, it's only natural to want to protect your rights and your future.
At Blomberg, Benson & Garrett, Inc., we're dedicated to providing high-quality, aggressive litigation for our clients across a variety of cases, including:
Administrative law
Auto accidents
Criminal law
Medical malpractice
Personal injury
Real estate
Slip and fall accidents
Workers' compensation
Wrongful death
Over the years, we have helped our clients recover tens of millions of dollars. No matter what kind of legal battle you're facing, we can help. We'll do everything we can to help you get the results you deserve.
To learn more about our services, speak with a personal injury lawyer or another attorney. To leave feedback about your experience, fill out the form to the right. You can also call us at 909-453-4370.
Se habla español.