Personal Injury Lawyer in Atwood, CA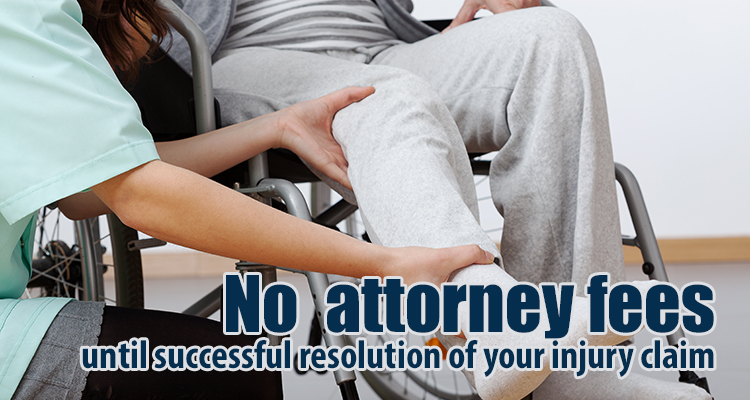 Nobody wants to go to court, but sometimes it's necessary. If you find yourself needing the services of an attorney in Atwood, CA, to help you through the legal process, contact Blomberg, Benson & Garrett, Inc. We will work aggressively to help you get the resolution you deserve.
Get Personal, Localized Representation
Whether you're looking for an accident lawyer, a personal injury lawyer, or a criminal defense attorney, we can help. We have helped residents of Atwood, CA, defend their cases in court since 1989. Our nearly 30 years of experience means that we know the local laws, and we know how to best present your case in court.
We give each of our clients personalized attention. When you call our office, you will talk to a person, not a machine. We do our best to help each of our clients, no matter their individual needs. Our staff includes bilingual attorneys to better serve everyone who might need our services.
Contact Us Today
For attorneys you can rely on, call the office of Blomberg, Benson & Garrett, Inc., at 909-435-4370 today. We are ready to help you defend your personal injury or criminal defense case in court. Call us today for a free consultation, or fill out our form online.