Accident, Injury, and Criminal Defense Lawyers
in Bloomington, CA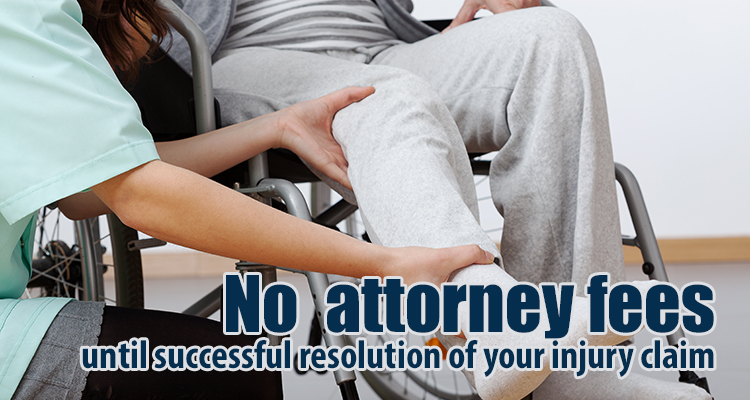 Legal cases are complex, which is why it helps to have a legal expert on your side. If you've been charged with a crime in Bloomington, CA, a criminal defense attorney can help you avoid jail time — or at least plea down your sentence. If you were injured due to medical malpractice or a car crash, a personal injury lawyer can help you get compensated for your medical bills and pain and suffering.
Consult With Our Experienced Lawyers
Whatever type of legal case you're dealing with, trust the attorneys at Blomberg, Benson & Garrett, Inc., to help you navigate the process. Based in Rancho Cucamonga, our law firm serves clients all over California, including in Bloomington, CA. We have worked on all kinds of cases from auto accidents to administrative law, and we want to help you too.
We can gather evidence, inform you of your rights, negotiate on your behalf, and represent you in front of a judge. With us on your side, you can breathe easier, knowing that we'll do everything in our power to achieve the best outcome for your case.
Call Today
To speak to a criminal defense, personal injury, or accident lawyer, call 909-453-4370. The first consultation is always free, and we only charge you after your case has been resolved.
We look forward to helping you win your case. Se habla español.