Personal Injury Lawyer for Brea, CA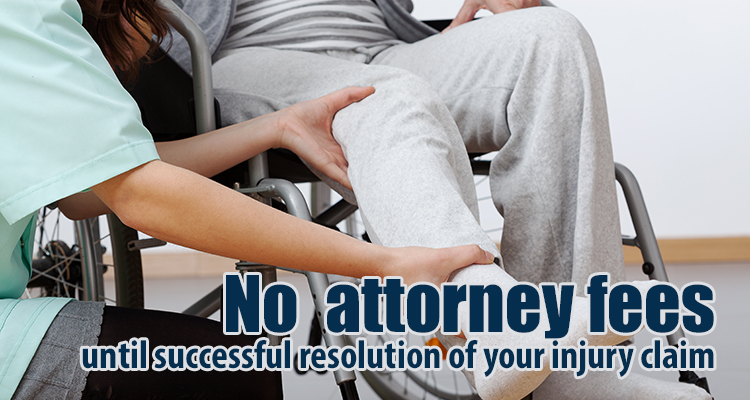 When you've been injured in an accident, healing properly is your number one priority. You don't want to have to worry about how you will pay your medical bills or whether your insurance company will be your advocate.
If you've been injured in an accident in the Brea, CA, area and feel that you deserve compensation, reach out to the Law Offices of Blomberg, Benson & Garrett, Inc.
Depend On Our Legal Expertise
A professional accident lawyer can be the advocate you need to make sure that your needs are looked after during this time, especially if the accident was not your fault. With the help of a personal injury lawyer, you can make sure that the responsible party is held accountable for your injuries or any damage to your property.
At Blomberg, Benson & Garrett, Inc., we specialize in cases like the following:
Car accident
Medical malpractice
Personal injury
Slip and fall
Workers' compensation
Wrongful death
We can also help with cases in which you may need a criminal defense attorney.
If you don't see your specific case mentioned here, reach out to us and see how we can help you. You can fill out the contact form to the right or call us at 909-453-4370.