Your Civil, Real Estate, and Criminal Defense Attorney in Buena Park, CA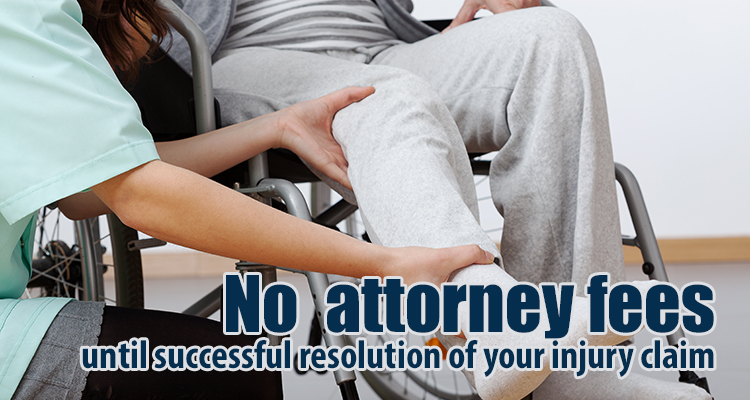 Every year, Buena Park draws thousands of tourists and new residents to its fun-filled border. But many everyday and special occasion activities, from your daily commute to an annual trip to Knott's Berry Farm, come with the risk of medical, financial, and legal repercussions.
If you leave one of your activities injured or accused, rely on the team at Blomberg, Benson & Garrett, Inc. We provide both civil and criminal services. We can provide you with an expert accident lawyer or criminal defense attorney to help you return your life to normal.
Our Capabilities
No two legal situations are exactly alike, so our firm strives to stay current in several practice areas in order to confidently accommodate as many clients as possible. Our experience includes:
Auto accidents, slip and fall injuries, and other personal injury claims
Criminal defense, including felony cases
Real estate and administrative legal services
We ensure that your legal issue is resolved as quickly as possible so you can return to the activities you love.
Our Commitment
Blomberg, Benson & Garrett, Inc., has served Orange County, including Buena Park, CA, since 1989. We've dedicated our careers to bold, innovative representation of our clients, be they personal injury claimants or small business owners.
Whatever legal issue is impacting your life, our team can help. Contact us today to schedule a free consultation with a personal injury lawyer.