Accident and Criminal Defense Attorney Serving Chino, CA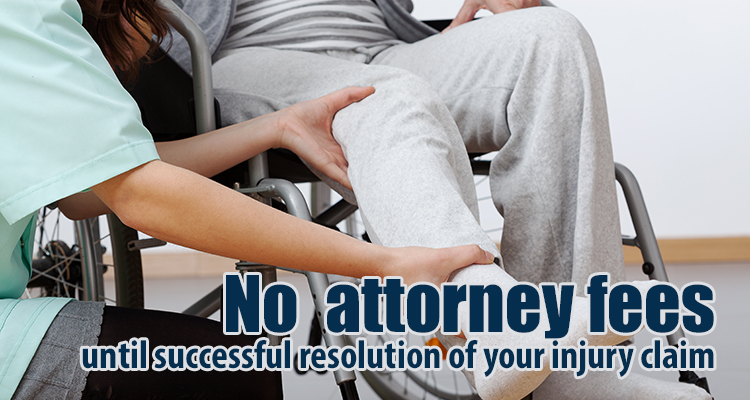 Are you looking for an experienced personal injury lawyer or criminal defense attorney who serves the Chino, CA, area? If so, you've come to the right place. The law offices of Blomberg, Benson & Garrett, Inc., are here to help. For over 25 years, we have provided dedicated and aggressive representation for clients throughout Chino, CA, and the surrounding cities.
Let us handle your case and help you protect your rights.
Our Specialties
We have worked on many types of cases, ranging from simple cases to multi-million dollar lawsuits. Our areas of expertise include:
Auto accidents
Boat accidents
Criminal defense
Dog bites
Motorcycle accidents
Property damage
Slip and fall accidents
Workers' compensation
Wrongful death
Whether you're facing criminal charges or suffering from a severe injury as the result of someone else's negligence, we'll do everything we can to support you.
Our Dedicated Attorneys
From the first phone call, we show our clients that we care. That means you'll talk to an actual person, not a machine, when you phone our office. We'll help you determine if you have a case and provide you with honest legal advice.
If we take on your case, you can rest assured that you'll be treated like a priority and not just another case file. Call us today at 909-453-4370 to schedule a free consultation with a criminal defense or accident lawyer.