Attorneys Serving Chino Hills, CA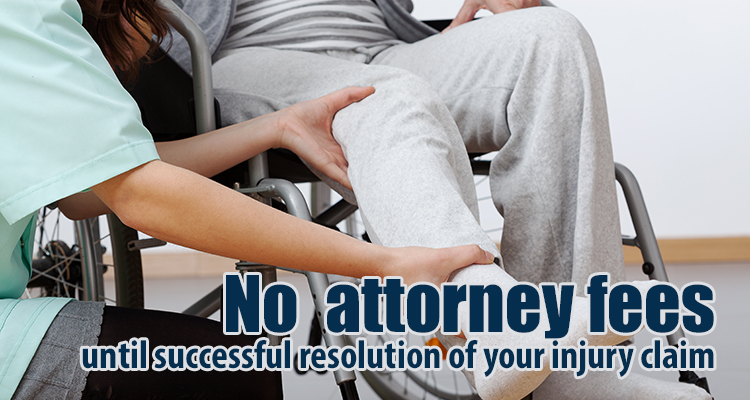 Whether you need an accident lawyer or a criminal defense attorney, Blomberg, Benson & Garrett, Inc., can help you with your case. We have provided excellent legal services to the Chino Hills, CA, area since 1989. We have handled a lot of different cases for a variety of clients. Just some of the cases we can work on include:
Administrative law
Auto and motorcycle accidents
Criminal defense
Medical malpractice
Personal injury
Real estate
Slip and fall
Workers compensation
Wrongful death
No matter what you're facing, our experienced legal team will be behind you every step of the way. We will give you the support you need to help ensure a positive outcome. For example, if you were injured in a serious accident caused by someone else's negligence, a personal injury attorney from our firm will work tirelessly to help you get compensation for your medical bills and lost wages.
Schedule a Free Consultation
Call us at 909-453-4370 or use our online form to schedule a free consultation at Blomberg, Benson & Garrett, Inc. We will discuss your case and help you figure out the best solution.
We're located in Rancho Cucamonga, CA, so we can easily help clients in the surrounding areas, including Chino Hills. Get in touch with us today to start working on your case. Se habla español!