Your Personal Injury and Criminal Defense Lawyer in Corona Del Mar, CA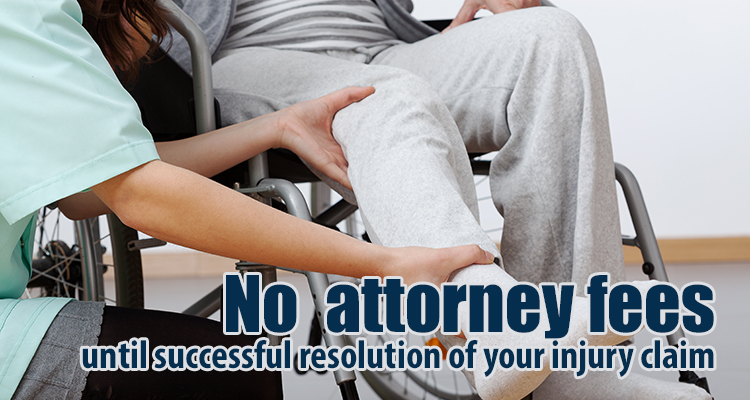 The Corona del Mar neighborhood offers opportunities for both business and pleasure. But even in a beach paradise, legal issues can arise. When you face such issues, you need a trusted legal representative you can partner with to weather the storm.
At Blomberg, Benson & Garrett, Inc., we provide you with the accident lawyer or criminal defense attorney best suited to your case.
Our Services
Our legal team has experience helping individuals just like you with a wide range of legal issues. Our capabilities include:
Defense in criminal proceedings
Representation in real estate transactions
Submission of personal injury claims, including slip and fall, auto accidents, and more
Find your legal matter on the left-hand side of the page to learn more about how we aid clients in your specific practice area.
Your Case
Since 1989, Blomberg, Benson & Garrett, Inc., has provided residents of Corona del Mar, CA, with expert legal advice and representation in numerous practice areas.
We provide you with the guidance of an experienced personal injury lawyer from the beginning to ensure the best possible outcome to your case. Call us today at 909-453-4370 to speak to one of our staff members and begin the legal process.