Accident, Injury, and Criminal Defense Lawyers in Costa Mesa, CA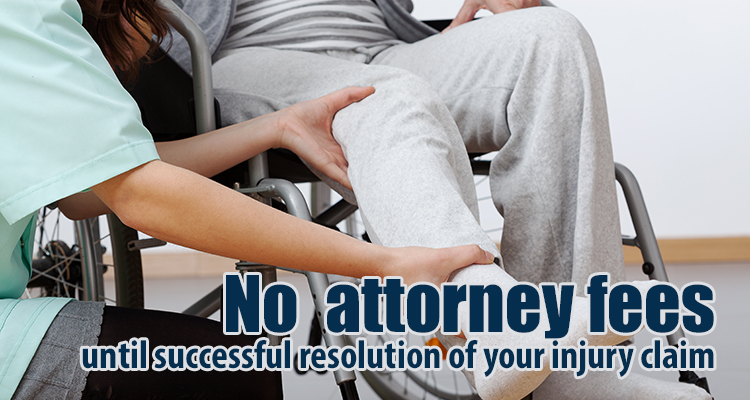 Nobody wants to have to deal with the intricacies of the legal system, but sometimes it's unavoidable. If you find yourself in a position where you need to argue your case in court, you need a qualified lawyer to help you accurately represent yourself.
For a personal injury lawyer, accident lawyer, or criminal defense attorney in the Costa Mesa, CA, area, call on the team at Blomberg, Benson, & Garrett, Inc. You can trust us to provide you with the help you need.
Qualified and Committed Lawyers
From our beginnings in 1989, we have been helping our clients face the legal process with confidence. From worker's compensation cases to real estate law, we have experience in a wide variety of legal areas. We also have Spanish-speaking attorneys on staff, so there's no need to let a potential language barrier prevent you from enlisting the help of a lawyer.
We genuinely care about each of our clients, and we are committed to aggressively pursuing each case that we are entrusted with. When it comes to personal injury cases, we promise that you won't pay a thing until we successfully resolve your case.
To schedule your free initial consultation, give us a call at 909-453-4370.
Customer Reviews from
;
James C from Rancho Cucamonga, CA
Sep 19th, 2014
In general, everything seems to take a long time to go from point A to point B. But it has been my experience that every aspect of the law is that way. I have used this firm twice and in the end the outcome from both experiences was more than adequate.
Estimate Request from
. on December 31, 1969 6:00:00pm

. on December 31, 1969 6:00:00pm

. on December 31, 1969 6:00:00pm

. on December 31, 1969 6:00:00pm

. on December 31, 1969 6:00:00pm

. on December 31, 1969 6:00:00pm

. on December 31, 1969 6:00:00pm

. on December 31, 1969 6:00:00pm

. on December 31, 1969 6:00:00pm

. on December 31, 1969 6:00:00pm