Personal Injury Lawyer and More in Cypress, CA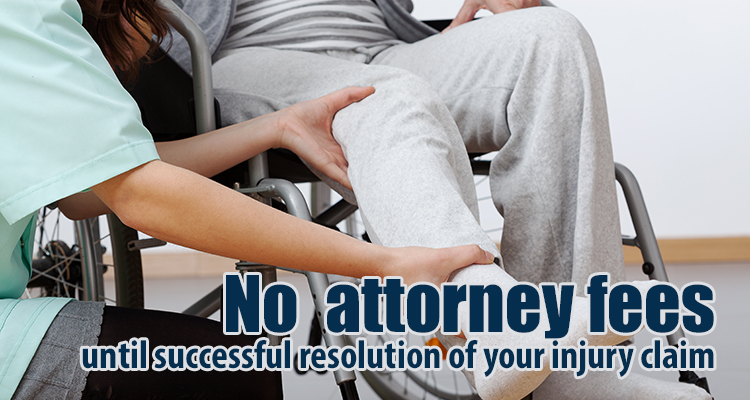 Blomberg, Benson & Garrett, Inc., has been helping residents of Cypress, CA, and the surrounding areas win their cases in court for over 25 years. Whether you need a personal injury lawyer, a criminal defense attorney, or an accident lawyer, we can provide you with the legal defense you need.
Your Trusted Cypress, CA, Lawyers
Here at Blomberg, Benson & Garrett, Inc., we offer a full range of legal services. From workers' compensation to real estate law, we can help you successfully navigate the intricacies of California's legal system. See the sidebar for a full list of our legal specialties, and be sure to check out our blog for tips and helpful information about the type of case you're facing.
We know that your time and money are important to you. That's why we offer free initial consultations. We will take careful note of the specifics of your situation and talk you through your possible options and potential outcomes. That way, you'll have a good idea of what you can expect from us before you even start paying for our services.
To schedule your free initial consultation, give us a call at 909-453-4370 or fill out the contact form located on the right-hand side of the page. We look forward to hearing from you.