Criminal Defense Attorney in Cypress, CA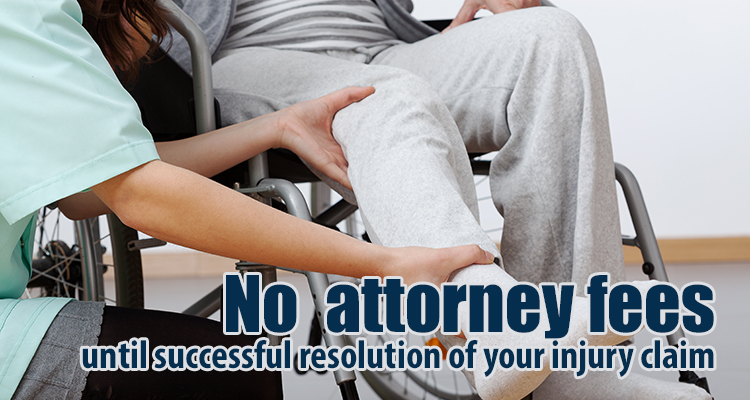 Whether you have been accused of a crime or have been injured in a car accident, figuring out the best way to present your case in court can be time-consuming and overwhelming. A criminal defense attorney or accident lawyer can help.
For legal services in the Dana Point, CA, area, rely on the team at Blomberg, Benson & Garrett, Inc. We have a wide variety of legal specialties, and we are committed to aggressively defending your case in court.
Legal Representation Throughout the Inland Empire
We are qualified to help you with many different legal problems, including real estate law, medical malpractice, and administrative law. With over 25 years of experience, our legal representatives can help you receive the best outcome for your case.
Located in Rancho Cucamonga, CA, we provide our services to residents throughout San Bernardino, Riverside, and Orange County, including the town of Dana Point, CA.
Whether you need a personal injury lawyer or a wrongful death attorney, give Blomberg, Benson & Garrett, Inc. a call. You can also contact us by filling out our online contact form, located to the right. For a comprehensive list of the legal services we offer, refer to the bar on the left.