Accident, Injury, and Criminal Defense Lawyer Near Fontana, CA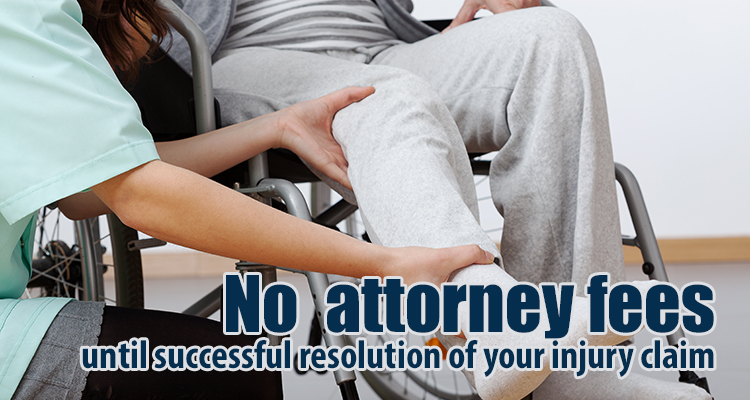 For nearly 30 years, the Law Offices of Blomberg, Benson & Garrett, Inc., have provided excellent legal services for the Inland Empire, including Fontana, CA. Whether you need an accident lawyer or a criminal defense attorney, contact our firm. We promise to fight for you.
Several Legal Areas
Whether you have been arrested for a crime or are in need of workers' compensation, you need a lawyer who will devote time to your case and help you through your legal battle. The lawyers at the Law Offices of Blomberg, Benson & Garrett, Inc., are dedicated to helping as many people that need outstanding services in the following legal areas:
Auto accidents
Criminal law
Litigation of personal property
Medical malpractice
Slip and fall accidents
Real estate law
Workers' compensation
Wrongful death
Call us today if you need a personal injury lawyer or a defense attorney. Our almost 30 years of experience has given us the knowledge to recover countless dollars for our clients.
Aggressive Legal Professionals
Whatever your legal concern, we want you to have great representation. We provide free, no-obligation consultations, and we promise to treat you and your case with professional care and attention.
Our firm is conveniently located in Rancho Cucamonga, but we are happy to accept clients from Fontana, CA, and the surrounding area. Call us today at 909-453-4370 or fill out the form to the right. Se habla español.