Personal Injury and Criminal Defense Attorney in Hesperia, CA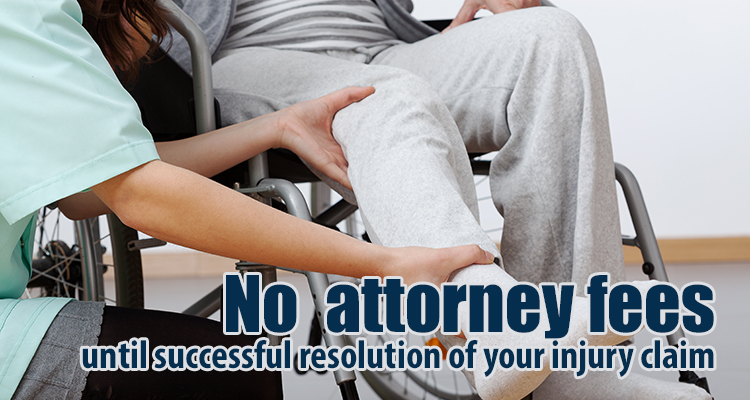 Whether you've suffered an injury or had a crime brought against you, the Law Offices of Blomberg, Benson & Garrett, Inc., can help. We are experienced attorneys who focus on providing you with successful, thorough, and assertive representation. Get in touch with an accident or criminal defense attorney at our Hesperia, CA, firm today.
What We Focus On
We offer a wide range of experience in various practice areas. These include:
Administrative Law
Auto Accidents
Criminal Defense
Medical Malpractice
Personal Injury
Real Estate
Slip and Fall
Workers' Compensation
Wrongful Death
We know that facing a potentially permanent injury, a conviction, or a lawsuit is no easy thing to do. That's why you can rely on a capable criminal or personal injury lawyer from our law firm for the help you need today.
What We Do for You
At the Law Offices of Blomberg, Benson & Garrett, Inc., we're devoted to your case. We know how stressed you probably feel right now. That's why you always receive our full attention and care. When you call us, you talk to a person, not a machine.
If you're in Hesperia, CA, speak to a criminal defense or accident lawyer from our firm today. You can reach us at 909-453-4370 or via our contact form to the right. Se habla español.