Personal Injury Attorney Serving Highland, CA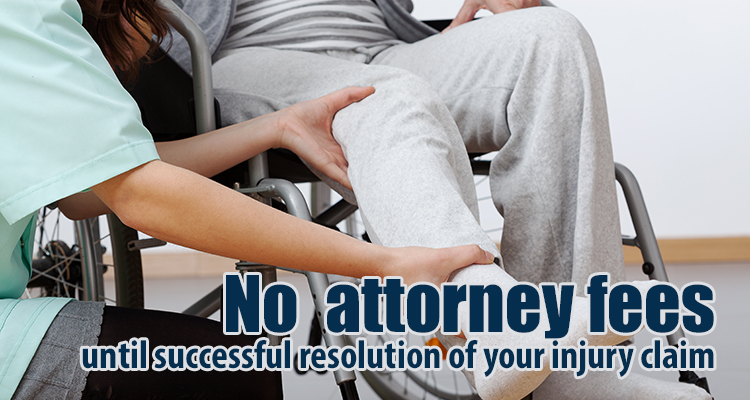 Legal matters are often complicated and stressful to deal with, but a qualified attorney can make them less so. If you need a criminal defense or personal injury attorney in the Highland, CA, area, turn to Blomberg, Benson & Garrett, Inc. For over 25 years, we have helped the people of the Inland Empire successfully navigate everything from auto accident cases to real estate law, and we can help you too.
Rely on Our Attorneys
For you to have a successful outcome for your case, you need a hardworking attorney on your side. At Blomberg, Benson & Garrett, Inc., we provide you with just that. Our attorneys work hard and fight aggressively on your behalf.
We can help you with everything from paperwork to finding evidence to presenting your case in court, and we will communicate clearly with you throughout the entire legal process. Whether you need an accident attorney or a criminal defense attorney, you can trust that you are in good hands.
Contact Us Today
In addition, several of our staff members are bilingual, so even if English isn't your first language, you can find the legal help that you need at our law firm.
Schedule your free consultation with us today. Call 909-453-4370 or send us a message online.