Accident Lawyer and Criminal Defense Attorney in Lake Arrowhead, CA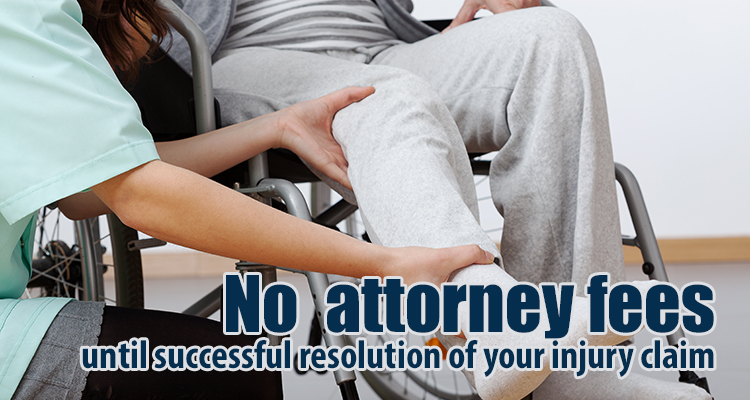 At the Law Offices of Blomberg, Benson & Garrett, Inc., our attorneys have experience with a wide variety of cases. From slip and fall personal injury cases to criminal defense cases, we have the knowledge and skills to advocate for you.
Lawyers Who Will Advocate for You
If you need an accident lawyer or a personal injury lawyer in Lake Arrowhead, CA, we can help. We have provided outstanding legal service for residents in California for over 25 years. Our offices are conveniently located at 10300 Fourth Street in Rancho Cucamonga, CA, so we can serve residents from a variety of nearby cities.
With us, you can also work with a criminal defense attorney for misdemeanor or felony charges. Our office is dedicated to aggressive litigation in all the cases we work on. We'll make sure you get the representation and legal advice you need. We value our clients and always listen to their specific needs and concerns throughout a case.
For help with your legal case, call us today at 909-453-4370 or fill out our online contact form. We offer free consultations for all cases, and we never charge attorney fees for injury claims until you have a successful resolution.
Customer Reviews from
;
James C from Rancho Cucamonga, CA
Sep 19th, 2014
In general, everything seems to take a long time to go from point A to point B. But it has been my experience that every aspect of the law is that way. I have used this firm twice and in the end the outcome from both experiences was more than adequate.
Estimate Request from
. on December 31, 1969 6:00:00pm

. on December 31, 1969 6:00:00pm

. on December 31, 1969 6:00:00pm

. on December 31, 1969 6:00:00pm

. on December 31, 1969 6:00:00pm

. on December 31, 1969 6:00:00pm

. on December 31, 1969 6:00:00pm

. on December 31, 1969 6:00:00pm

. on December 31, 1969 6:00:00pm

. on December 31, 1969 6:00:00pm