Personal Injury Lawyer in Loma Linda, CA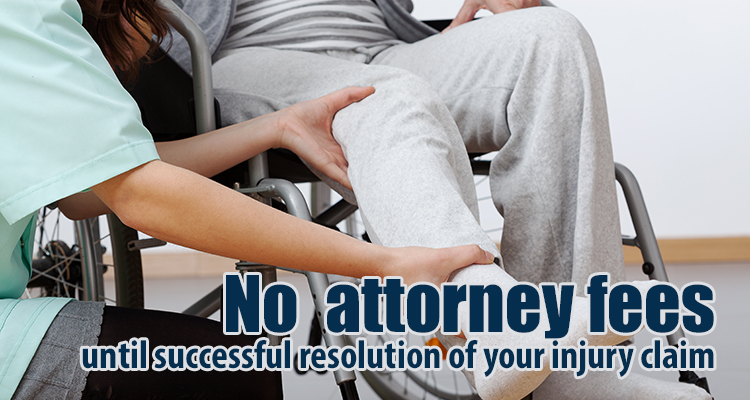 Have you been involved in an auto accident? Do you need a lawyer for a personal injury case? Could you use the services of a criminal defense attorney? If you answered yes to any of these questions and live in Loma Linda, CA, the trusted legal team at Blomberg, Benson & Garrett, Inc., can help. An accident lawyer, personal injury lawyer, or criminal defense attorney can help greatly.
Experienced Attorney in Loma Linda, CA
Auto accidents can represent life-changing roadblocks. A loss of transportation can mean lost income and missed opportunities, and the injuries sustained in the accident can be painful and potentially permanently damaging. Don't try to navigate the legal process along; work with an accident lawyer to receive the guidance and service you deserve.
A personal injury lawyer is necessary to navigate the complex world of personal injury law or other related fields. When someone slips and sustains an injury, experiences medical malpractice, or even suffers wrongful death, the help of a lawyer or attorney will be indispensable.
Contact Information
Citizens of Loma Linda, CA, come to at Blomberg, Benson & Garrett, Inc., for reliable legal services. Call us today at 909-453-4370 to learn more about our prices and services.