Workplace Accident Attorney Greater Rancho Cucamonga, CA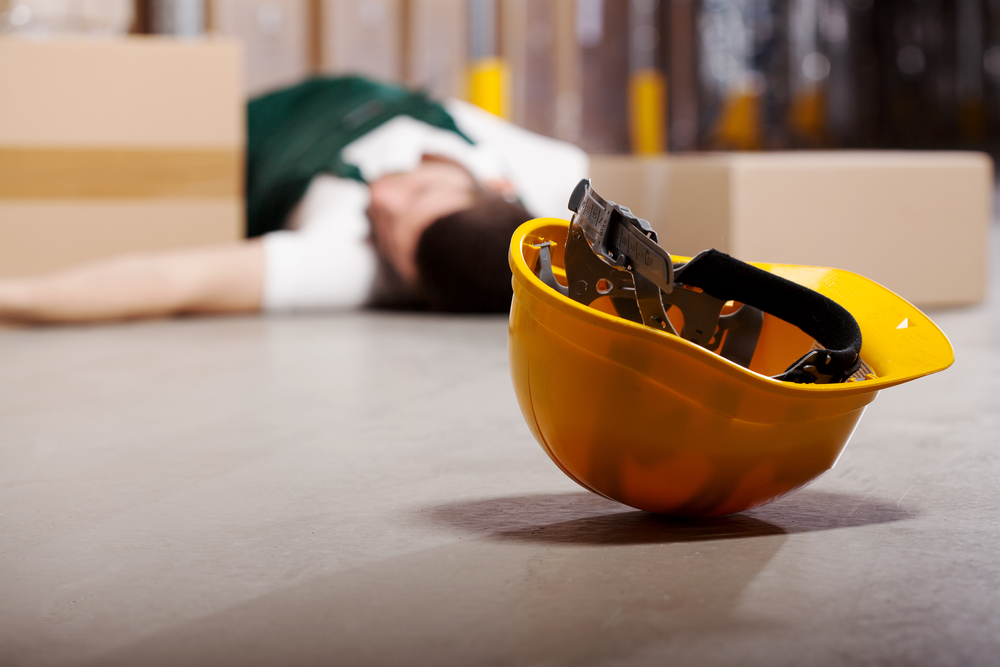 Although we'd like to think of the best outcomes in every situation, it is difficult to rule out accidents ever happening in your workplace. Almost half a million cases of occupational injuries are being recorded by the Bureau of Labor Statistics in California every year, which comprises only 10% of the 4 million happening on the national level. Workplace safety regulations, enforcement, education and workers' compensation is everyone's responsibility.
A worker has several rights both before and after an accident happens. Being in the know about these rights and using them in the proper scenarios can help you prepare for and mitigate the effects of accidents.
Before an Accident
Ask your employer to conduct a safety seminar in your workplace. Workplace accidents happen because workers haven't been informed of hazards in their environment. A worker has every right to know about any impending dangers that might affect her or his wellness.
Make sure your employer is paying workers' compensation insurance. An employer who doesn't put in this necessary safety net for his or her workers is committing a misdemeanor and will have to pay for the treatment of any injured employee out of his or her own pocket. Should your employer have no insurance coverage for workers, the Division of Workers' Compensation has an Uninsured Employers' Benefit Trust Fund to assist you should this happen.
If you know that there are hazards in your workplace and your employer does nothing about it, report them to your local branch office of the Division of Occupational Safety and Health. The Cal/OSHA will send a team to inspect your workplace. Do not worry as the department will withhold your name to protect you from discrimination. Should you get discriminated for your actions, you can file a 132A Claim.
Should your employer violate Cal/OSHA safety standards, you have the right to refuse or perform any work that endangers your well-being.
After an Accident
Inform your supervisor about your injury as soon as possible and seek emergency services. File your workers' compensation application form.
Know the kinds of benefits that you can get.

Temporary Disability – This coverage is for an injury where you recover from and get to work in 100% capacity.
Permanent Disability – Sometimes an accident causes damage that compromises your capability to work. Your doctor will determine if you have Permanent Disability and you will then be assessed to what degree you will be handicapped. A judge will then determine if you will be awarded a certain sum for your disability and the terms for the payout.
Get a lawyer to represent you.
The law offices of Blomberg, Benson, and Garett, Inc. will be glad to represent you should you want to gain greater participation in deciding your treatment and your future after an injury. We fight for full compensation benefits for workplace injuries.
Give us a call at 909-453-4370 or message us at the form on the right side of the page.