Injured on the Job Rancho Cucamonga, CA Serving Inland Empire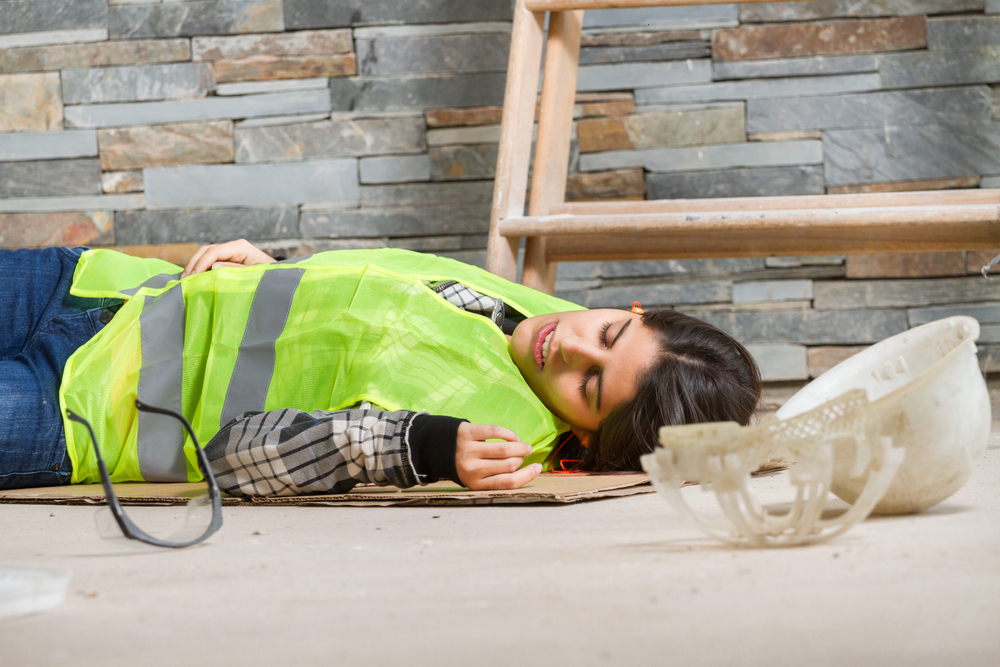 In 2012, the Bureau of Labor Statistics released information that around 451,500 cases of occupational injuries were recorded in California. If you are not careful this year, one of these injury cases might be yours.
Although we all try our best to keep safe, the unimaginable can still happen. When something happens, you should know what to do. The Division of Workers' Compensation advises the following procedure should you sustain injuries on the job:
Notify your immediate supervisor about your injury. Some injuries develop over time like hearing loss due to consistent noise in your workplace or nerve or bone injuries due to repetitive motions of your work process. Once the symptoms show themselves, please do not hesitate to inform your supervisor.
Immediately fill out a claim form and submit it to your supervisor.
A claims administrator from the California Workers' Compensation system will investigate your claim and either deny or approve it after one day of the submission of the claim form. Kindly take note that even though your case will be reviewed for 24 hours, you can still avail of treatment amounting to $10,000 if your injury is an emergency.
The doctor assigned to you will put you under an "evidence-based medical treatment" which means that you will undergo treatments that are backed up by scientific data to cure or relieve your condition or illness.
According to the FAQs by the DWC, your treatment will continue as long as it is medically necessary. Please note that certain interventions like Chiropractic, Occupational Therapy, and Physical Therapy sessions are all limited to 24 as of 2004.
At some point in time, your claims administrator may hire a third party analyst in order to conduct a Utilization Review. A UR is routinely taken in order to check if your treatment is medically necessary. Your treatment may or may not be approved or it may be altered to suit your needs better. If you disagree with the UR, you can fill in some forms to conduct an Independent Medical Review. Concerns after this will be between your doctor and your claims administrator.
The California Division of Workers' Compensation has created a process to serve your wellness and best interest. However, complications can still arise down the line because of perceptions of what will serve you best may clash. If you have any problems with getting your workers' compensation for your injury, or you disagree with certain aspects of the treatment they are recommending, you will need someone to defend and assert your views. We at Blomberg, Benson, & Garrett, Inc. in The Inland Empire would like to represent you when you stake a claim for your health and your future.
You can get in touch with us at 909-453-4370 or message us at our Contact Us page.