Health Care Board Rancho Cucamonga, CA Greater Inland Empire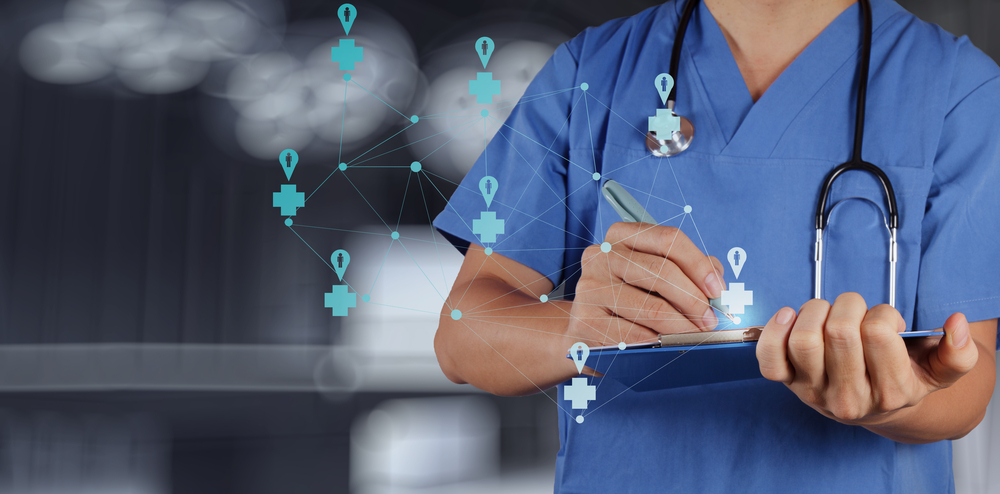 Those within the medical profession shoulder a great burden when it comes to the care and treatment of their patients. There have been cases where an incorrect diagnosis or erroneous prescription can even cost the medical practitioner his or her license. In instances such as this, it's imperative to have strong legal representation should there be a need to face the healthcare board to defend yourself.
Medical malpractice can be a very dire accusation for anyone in the medical industry. The risk of losing your license is a grave consequence, as well as bearing the social stigma among your peers in the industry. When a hearing against you has been scheduled, being able to collect all substantial evidence and documentation regarding your case is one of the most important steps to pursue prior to the hearing.
We at Blomberg, Benson and Garrett, Inc. have an experienced team of legal attorneys who are also well-versed with all California healthcare laws. We can provide the best counsel in times of legal defense and we assure you that we will pursue the matter aggressively until a favorable verdict can be given to you.
For a free consultation of our services, please call our number at 909-453-4370. You can also leave an inquiry on our Contact Us page. We will get back to you quickly.