Service Industry Board Rancho Cucamonga, CA Inland Empire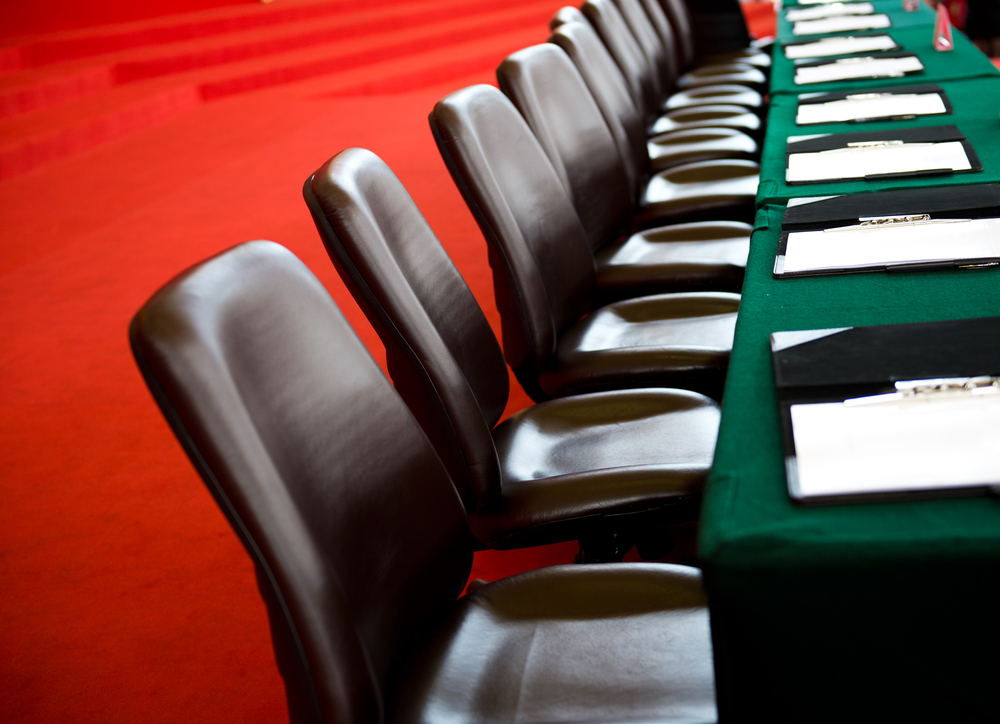 When a professional is scrutinized for any unlawful practices, there are times that the case is presented to a similar group within their respective industry. The administrative process is similar in complexity to its judicial counterpart. However, the consequences can be just as dire, if not more severe, should the offending party be found guilty. This is why it is important to get good representation, versed in all manner of administrative law, before having to face up to your service industry board.
Being accused of unprofessional conduct can have dire repercussions to you as an expert in your industry. Disciplinary actions such as suspension of your license, entering a probationary period, or even paying a monetary fine, are just some of the things that can be expected should you be found guilty.
Here at Blomberg, Benson and Garrett, Inc., we specialize in a myriad of board hearings, regardless of what industry is represented. We have an aggressive legal team that is well-versed in various industry-related laws within the state of California. We take it upon ourselves to represent you with whatever case was brought against you. We also give you the assurance that the final verdict will be favorable to you.
For more information regarding our services, please call us at 909-453-4370. You can also get in touch with us through our Contact Us page.