Drug Possession Attorney Greater Rancho Cucamonga, CA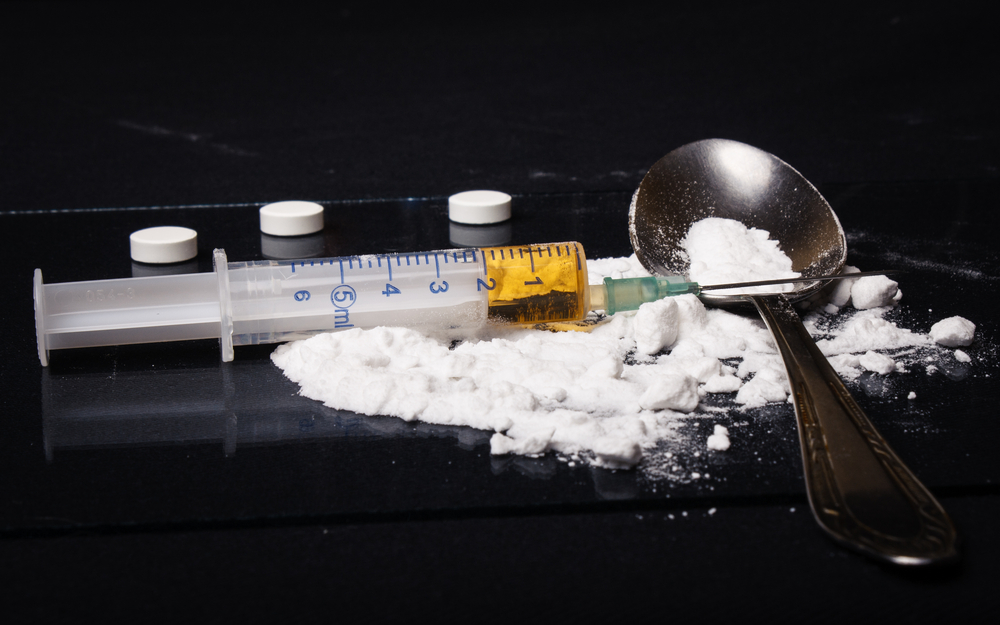 Nowadays, being convicted of drug possession is a very serious crime, to say the least. Apart from a substantial fine or jail term, this can make it extremely difficult for a person to obtain or maintain a license and even employment with such a record.
Most drug-related crimes are considered felony offenses and carry a great stigma in society. If you have been charged with drug possession and need immediate legal assistance, then we at Blomberg, Benson and Garrett will be more than willing to represent you.
With years of experience behind our legal expertise, we have handled numerous cases related to drug possession. We recognize that this is an incident that should not be taken likely, and we will go through every possible litigation channel to give you a favorable verdict in light of your situation.
There are many ways to successfully defend against a charge such as this. We employ a myriad of techniques that are suited to every scenario to help drop any unlawful charges against you. Aside from investigating the case for any incident of police mishandling and improper conduct, we will scrutinize every aspect of the process that the narcotics team undertook during their bust.
There are several procedures that are commonly mishandled such as the following: improper search and seizure; exaggeration of police reports of the incident; fabrication of informants leading; arrest without due evidence that the drugs belonged to the suspect; and many more. These can lead to an early disposition of the case, which can in turn have any drug charges dropped as a result.
There are also several other legitimate and effective legal defense tactics that we employ for the following:
Violation of Miranda rights
Insufficient intent
Lack of evidence
Falsification of reports
Laboratory testing and toxicology errors
Transitory possession
Statutory motions to dismiss the case
Blomberg, Benson and Garrett, Inc. has a great criminal defense record when it comes to representing clients with drug possession charges. We guarantee results and we will not charge you anything until a decision or verdict has been made in your favor. We have a successful team of lawyers with extensive knowledge of all California drug laws, which can keep your record clean and may even allow you to avoid unnecessary jail time.
If you're interested in knowing more about our services, please get in touch with us at 909-453-4370. You can also leave us an inquiry through our Contact Us page.