Agent & Broker Negligence Attorneys Rancho Cucamonga, CA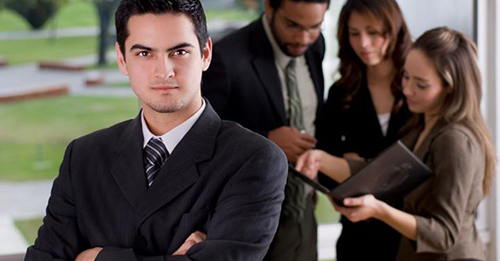 For anyone who has ever purchased a new residential home or commercial property, we know that more often than not, we tend to place our full faith and trust into the hands of our chosen real estate agent or broker. We expect them to not only find us the best deals, but to also be honest, especially with any details about the property that we need to know about when deciding to make a purchase. These can include the history of a property, important information about the structure and its surroundings, as well as the exact costs or taxes to expect should we decide to push through with the transaction.
Unfortunately, there are certain agents who do not value the trust that we place onto them, and end up committing actions that can be counted as agent and broker negligence. These can include but are not limited to:
Undisclosed dual agency (representation of both buyer and seller without their consent)
Misrepresentations on MLS listings
Failure to inspect the property being sold
Failure to prepare documentation properly
Non-disclosure
Failure to counsel and advise
Misrepresentation of property size or boundary locations
Gaining a secret profit in a transaction
Failure to disclaim or verify information given by the seller to the buyer
In cases like these, we at Blomberg, Benson & Garrett, Inc. are committed to aggressively pursuing litigation against erring agents and brokers. Our team of experienced and dedicated real estate lawyers consists of licensed brokers who are very familiar with the ins and outs of California real estate laws. Using this knowledge and expertise to our advantage, we work tirelessly to ensure that our clients achieve the best possible results in their cases.
If you would like to inquire more about our services, please call us at 909-453-4370 or fill out this form to set an appointment for a free consultation with a member of our team.