Real Estate Contracts Rancho Cucamonga, CA Inland Empire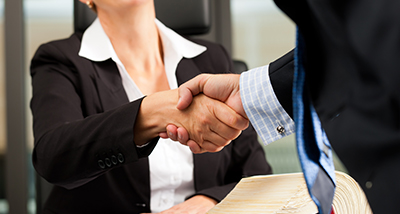 People often turn to lawyers whenever legal problems arise, but this doesn't always have to be the case, as the assistance of a good attorney can also be useful in preventing issues in the first place. This is particularly true in the field of real estate, and it can be a great asset to individuals or groups that are planning to purchase or sell a property.
At Blomberg, Benson & Garrett, Inc., we understand the importance of protecting your investments, and in helping you in gaining peace of mind when entering into a transaction. Our team of experienced and dedicated real estate lawyers is also composed of licensed real estate agents and brokers, and is therefore highly familiar with California real estate laws as well as the ins and outs of the industry. With the vital guidance and advice that we can provide, we can help you in creating iron-clad real estate contracts that provide you with the security you require before making that big step forward.
If you would like to get in touch with one of our real estate lawyers, please feel free to call us at 909-453-4370 to schedule an appointment for a free consultation.