Title Disputes Greater Rancho Cucamonga, CA Inland Empire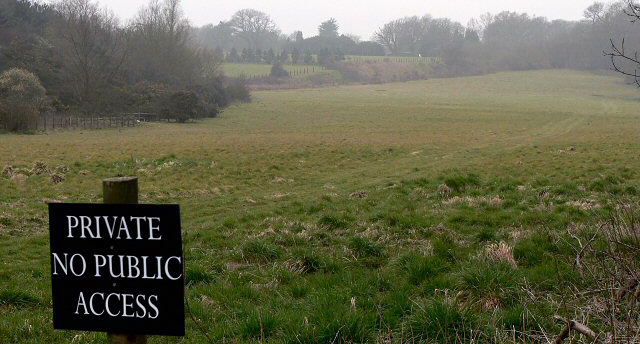 One of the most common types of real estate or property-related conflicts usually stems from title disputes, or disputes over ownership of the property. It is possible that there have been certain legal actions in the past which have caused confusion as to who the present owner is. It is also possible for someone to acquire the title of your property unscrupulously through methods such as forgery or via scams. When faced with a situation like this, it is crucial for any property owner to enlist the services and support of an experienced real estate lawyer.
We at Blomberg, Benson & Garrett, Inc. understand the importance of protecting your home and/or investment from being wrongfully claimed by other parties. Our team of experienced and dedicated real estate attorneys has the knowledge and expertise necessary to handle title and ownership disputes, because they are also licensed real estate brokers themselves, and are therefore very closely acquainted with California real estate laws. Using this knowledge, we can provide our clients the guidance and advice necessary to successfully secure their ownership rights, and we vow to aggressively pursue litigation against parties who are making claims on your property. Each one of the members of our team vows to work on our clients' cases until the best possible outcome has been achieved.
If you require assistance from a real estate attorney, contact us at 909-453-4370 to set an appointment for a free consultation.