Real Estate Fraud Attorney Rancho Cucamonga, CA Inland Empire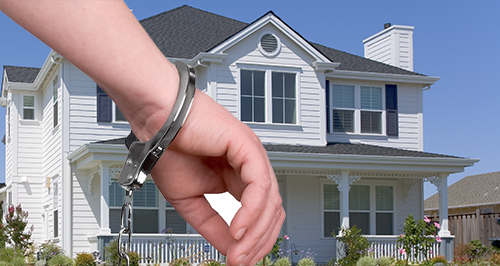 Buying or selling property, whether it's a new home or a commercial establishment, can be a very exciting yet very hectic time for the buyer or seller. There are a lot of factors to consider before finalizing a decision, and afterwards, there are also tons of processes and documents involved in the transaction. It can be confusing and stressful, and sometimes, out of eagerness to quickly wrap up a purchase or sale, some people may end up being victims of real estate fraud.
There are many types of real estate fraud, ranging from fake property rentals, to resorting to outright identity theft in order to steal the title for a piece of property.
We at Blomberg, Benson & Garrett, Inc. understand the value of protecting your investments, and we are also dedicated to aggressively pursuing litigation against parties who have committed real estate fraud. Our team of experienced real estate lawyers is composed of individuals who are also licensed realtors and brokers, and are therefore very familiar with California's real estate laws as well as the ins and outs of the industry. Using this knowledge to our advantage, we can provide the necessary advice and assistance in order to help our clients who have been victims of real estate fraud.
If you require the services of a real estate lawyer in matters involving real estate fraud in The Inland Empire, please call us at 909-453-4370 or fill out this form to set an appointment for a free consultation with one of our team. We are committed to doing everything in our power to ensure that our clients achieve the best possible outcomes for their cases.